Opening a World of Wonder to your Little Loved Ones
Shuttle Kidz is committed to providing a stimulating, nurturing environment that makes learning fun. We promote adventure, exploration and problem solving, sparking curiosity and excitement that will form the foundation for life-long learning
Discovery Day Care based in Monte Vista, has a smaller more intimate structure with just 4 classrooms. Our facilities are modern and special attention was paid to every detail, making it one of the best early childhood development facilities in Cape Town. 
Endeavour Educare based in Century City, has 7 spacious classrooms that open up onto a large playground. At Endeavour Educare we offer baby care, half day, full day, and a Grade R. Our Grade R's follow the CAPS curriculum as laid out by the education department
Endeavour Too, based in Century City is a state of the art facility, offering a half day and full day learning through play experience for children aged 1 years old to 5 years old. We follow a carefully thought-out, holistic curriculum designed all while learning through play.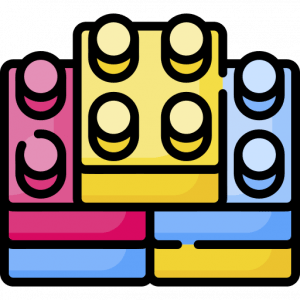 Family owned and run educare centres
Top class facilities with modern finishes
Highly trained educare teachers
Enriching minds since 1995
We are about the little people
Welcome and thank you for taking the time to go through our website.
Shuttle Kidz is a family owned and run business, which was established in 1995, when Leslee, our founder, and her eldest daughter Leigh-Ann opened a small home-based day care centre with just 5 children in her home in Edgemead.
Have a look below at some of our frequently asked questions. If you have a question that is not answered below, please feel free to get in contact with us to address your queries! 
Amanda Vester
Educare Teacher
Angelique Da Silva
Grade R Teacher
Megan Stegmann
Educare Teacher
Melissa Holloway
Educare Teacher
Rhoda Msomala
Grade R Assistant
Angelique Joseph
Educare Teacher
The Nurturing & Caring Environment For Your Child